Really despise the dark evenings and the cold weather. The only thing i love about the cold weather is wearing big scarfs and drinking hot chocolate.
I have created a new header and buttons for
Jennifer Rosellen's Blog
as well as it being feature on her YouTube Channel.
Talking about Jennifer's youtube you had to watch her
BINTM Live video Part One
is up now. Subscribe, Comment and Like.
If you would like a new blog header then
click here
for details
I am starting to put together my Christmas list of what to buy people, it's not going to well so far. If anyone has any ideas of what to get Dads and older brothers for Christmas then PLEASE do give me suggestions. While on my Christmas search, i came across these tags and thought they were cute. So i'm thinking of possibly making some like this to go on my presents.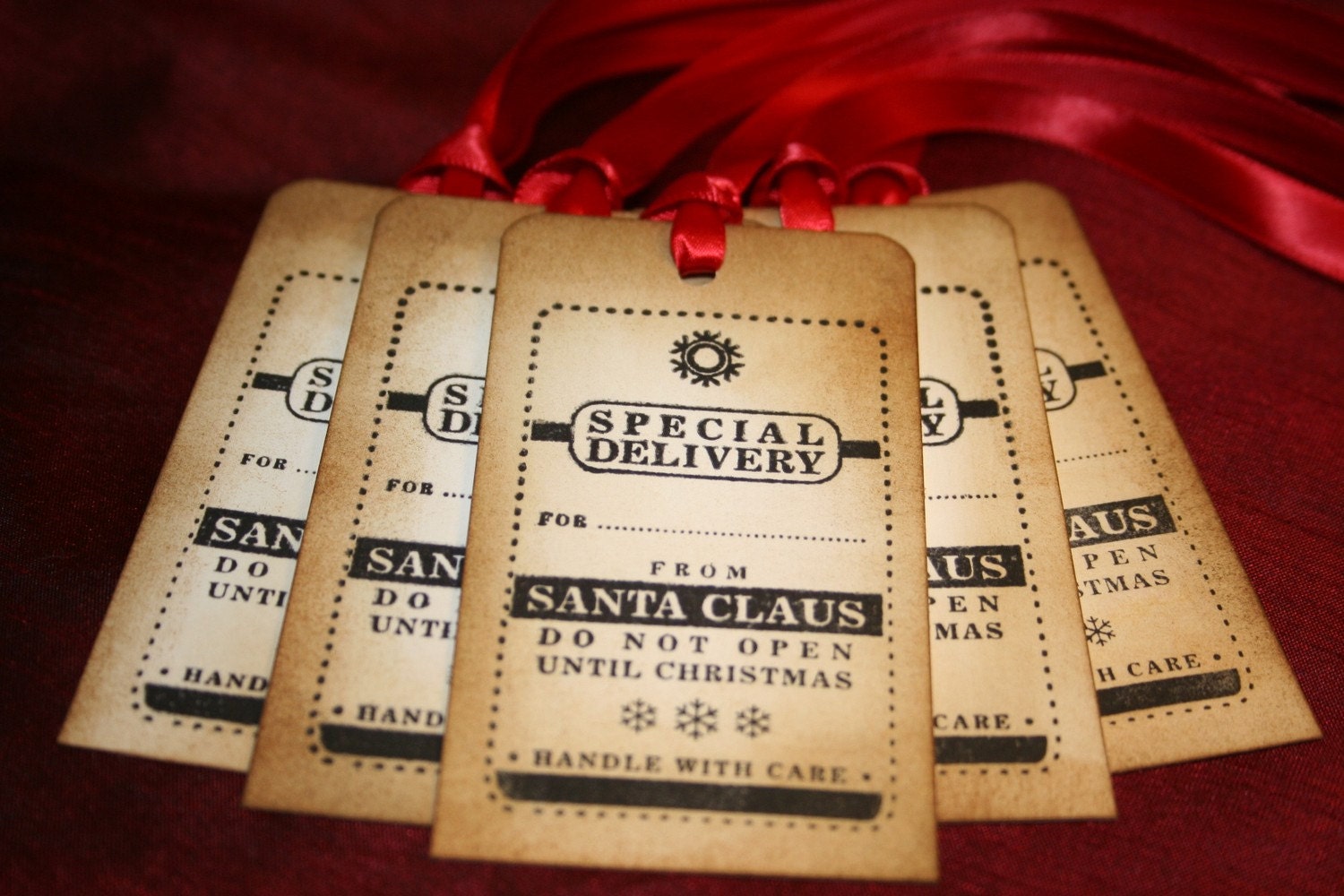 This week I bought some new pyjamas from Primark, they are lush!
I also purchased a Muslin Cloth from Quality Save/Home Bargains for 69p. I haven't used it yet to see what the quality id like but for 69p i had to buy it.